Partnering with a family-owned, industry leader with a sole focus on helping customers grow and achieve success is a winning combination. The team at NimietyDigispace.com understands that each client has a different story and unique digital goals. Regardless of business size, industry, or technology, our talented team has a proven track record of delivering exciting, high-performing digital solutions that produce positive results for businesses across the globe.
We're a Passionate Team of Software Developers
We are IT company providing strategic IT business solutions and services for complex business problems, in multiple industry sectors including retail, healthcare, finance, education, and more. Our vast technology and industry expertise enable us to focus on cutting-edge internet technologies with the aim to develop scalable, secure and easy-to-use web applications that work across multiple devices. We believe that the judicious use of technology, together with a good design can reduce complexity, connect individuals, and provide valuable insights, all of which ultimately help businesses succeed
These are Rocksolid team who makes everything possible.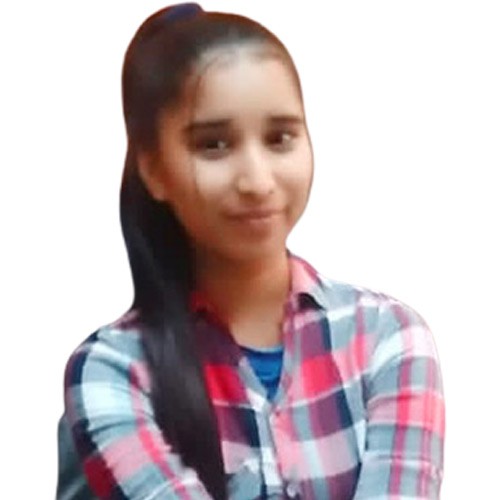 Chanchal Pandaya
Video Artist, Having more than 3 years experience in different verse across the industry. Chanchal has made more than 100+ client happy with her creative video making skills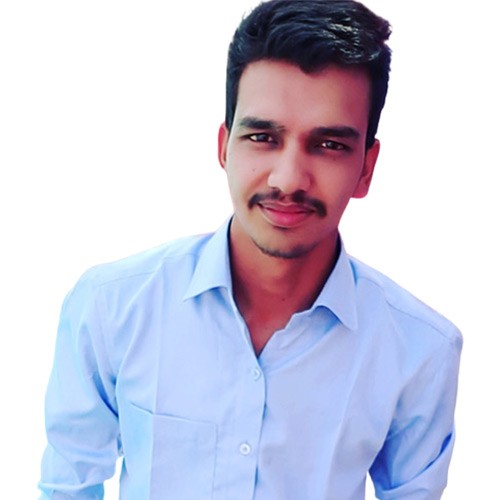 Kamlesh Kumawat
Graphic Designer, Having experience of more than 5 years and designed for more than 10,000+ creatives for our clients.
Kishan Swami
Digital Marketing Specialist t, Having more than 10 years experience in different verse across the industry. Kishan had lead more than 100 projects so far and still it is counting...